I will bleed on everything you love.
I need more than Freudian memories And fatalistic delusions I need more than fear to light a match under me A certain roar from the tongue of God I need to drive far without remembering where I am going Without the sense to turn-back around.  
Nothing's perfect but it's all there is This. Now. The drip of plain words. Yes. Love. This.
1 tag
sadness under the skin sometimes there is no skin only sadness
1 tag
1 tag
i've changed and everything that meant something is nothing, and all that black is everything, underneath i think, its still the same.
"You can't measure the mutual affection of two human beings by the number of..."
– Milan Kundera (via kari-shma)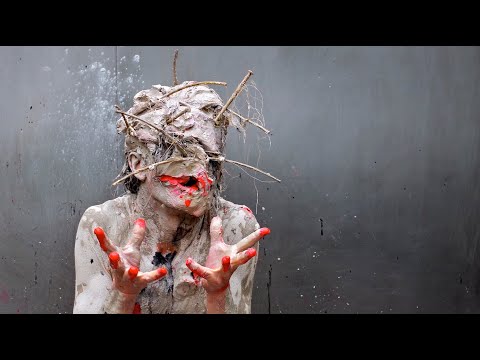 You are everything you dislike in others.
"There is no perfection, only life."
– Milan Kundra
2 tags
4 tags